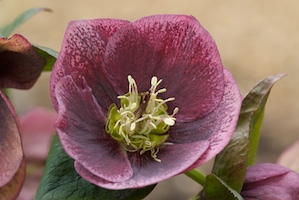 During a recent trip to the Hillier Gardens in Ampfield, Romsey in Hampshire, England, I took the following photos with a Nikon 105mm VR macro lens. This lens has excellent bokeh properties, due to the use of a nine-blade rounded diaphragm opening, giving pleasing effects in the out-of-focus areas of the photos.
I visited Hillier Gardens when the weather was overcast and, crucially for macro photography, windless. Well, virtually no wind.
I did not use a flash on any of the photos, relying purely on the available light, to give as natural as possible colours, lighting and textures.
When taking these photos I used (1) a tripod, (2) cable shutter release and (3) shutter release delay, in order to provide stability, prevent introduced vibrations from blurring photos, and allow longer exposures to allow greater depth of field using the available natural light.
The only image editing that has been done is to scale the photos to fit this web page, and to overlay a watermark for the copyright message and web link.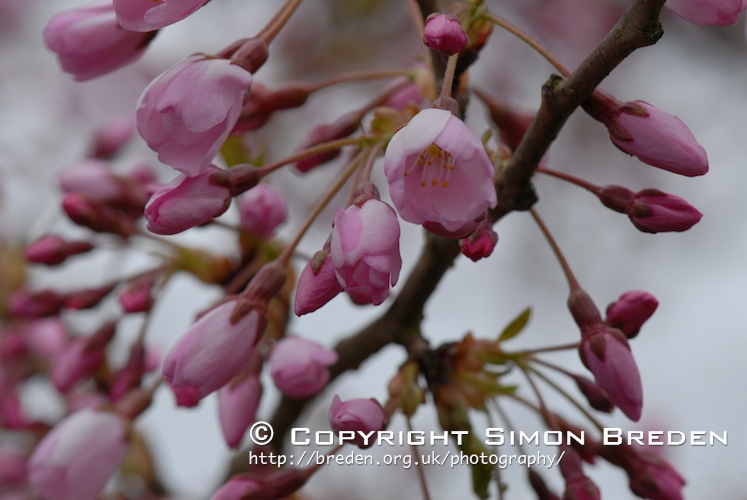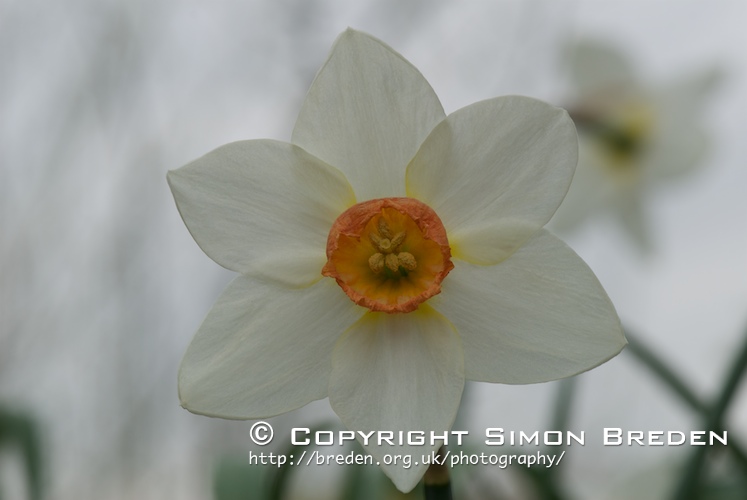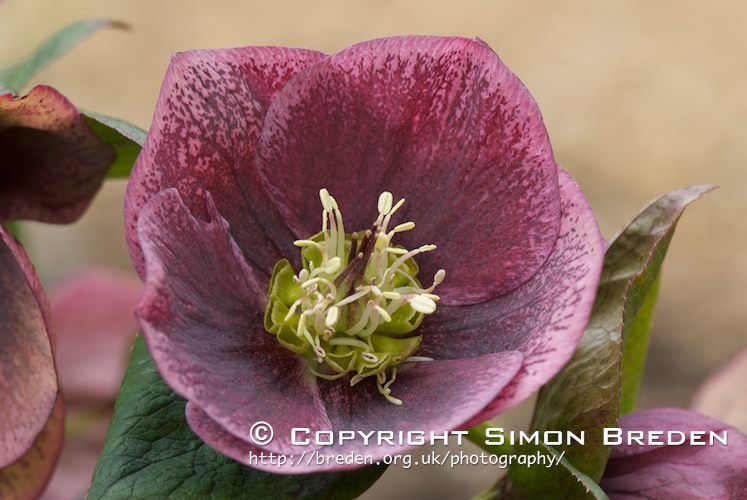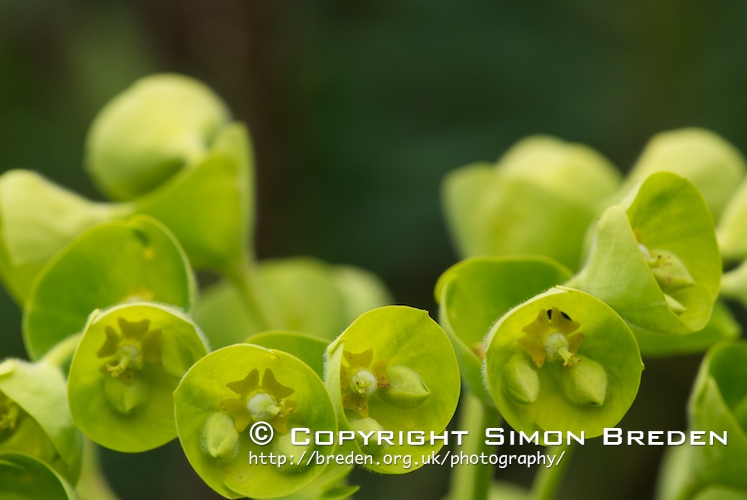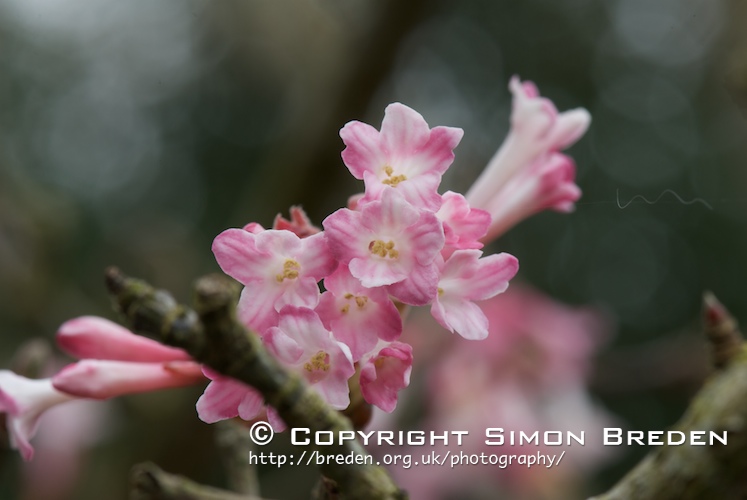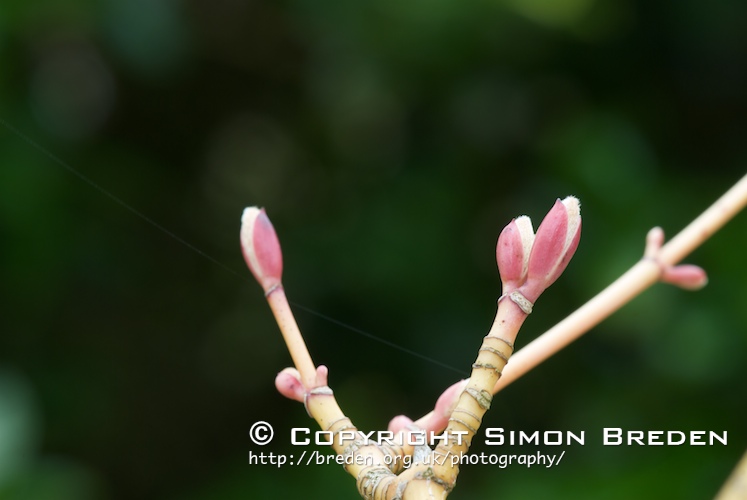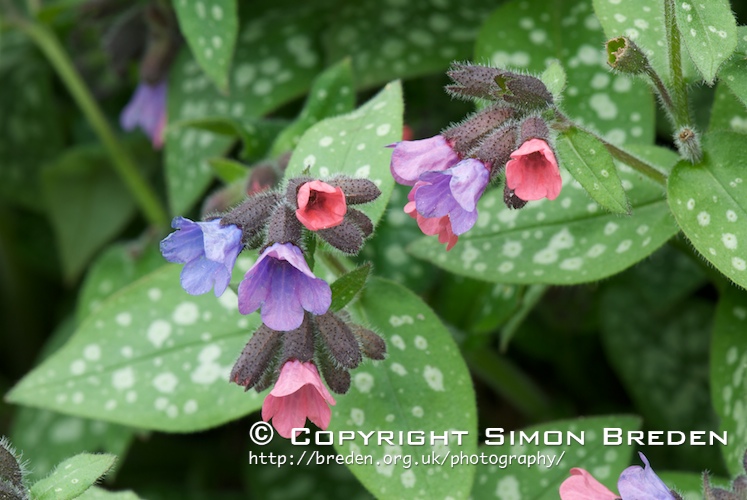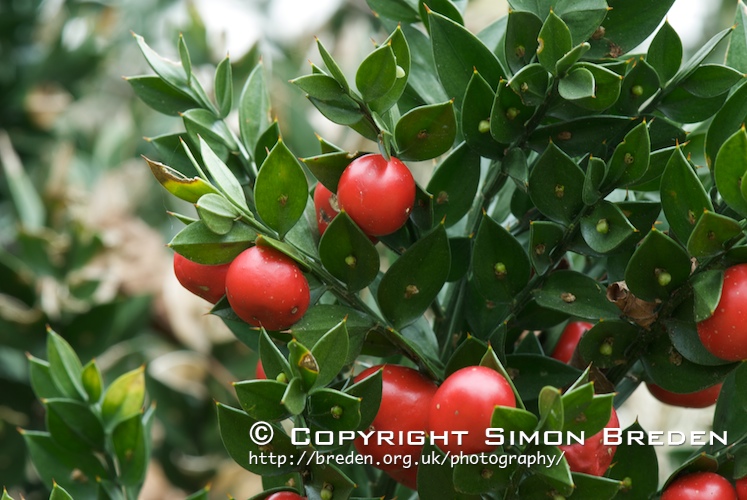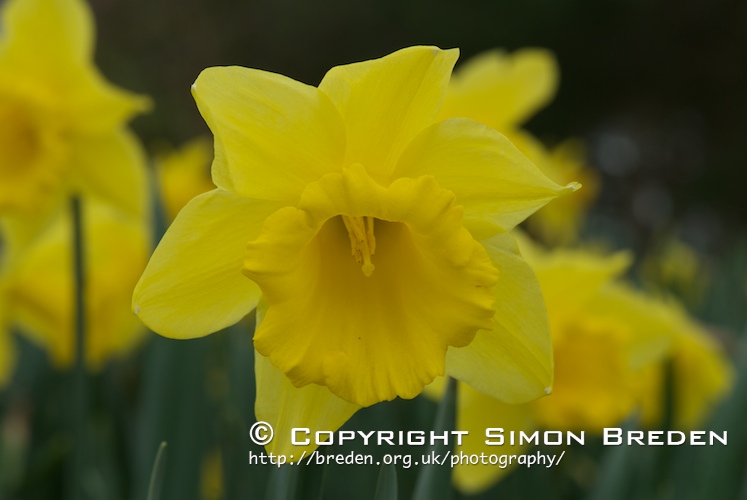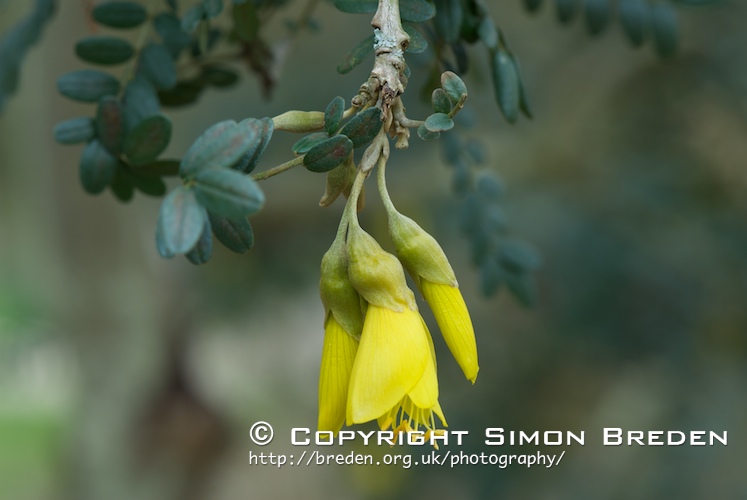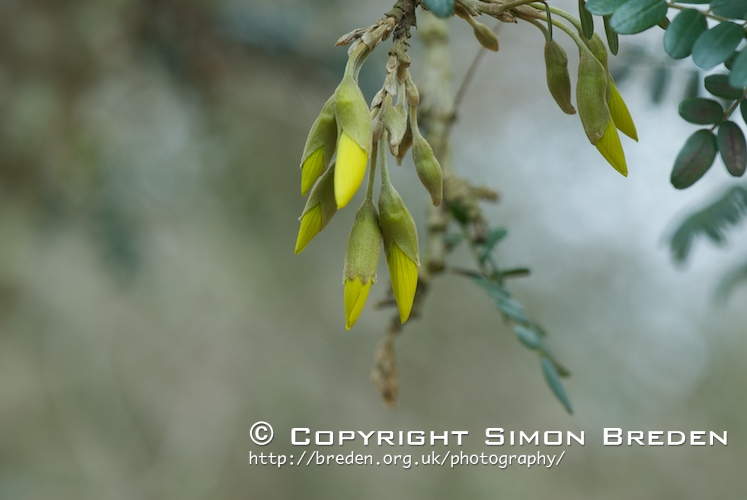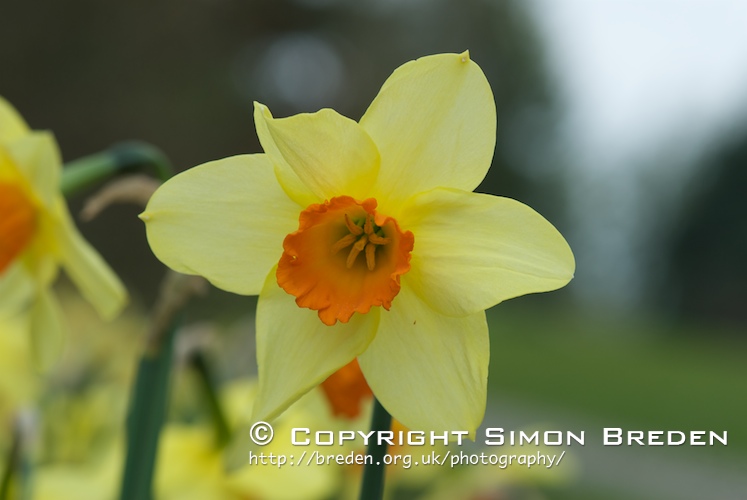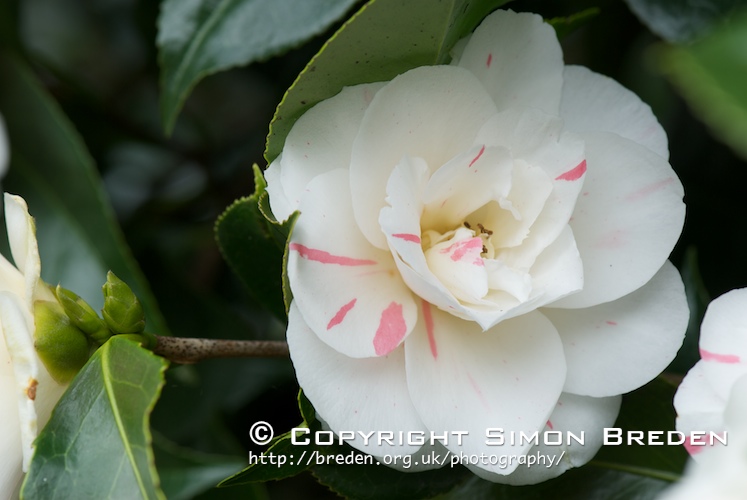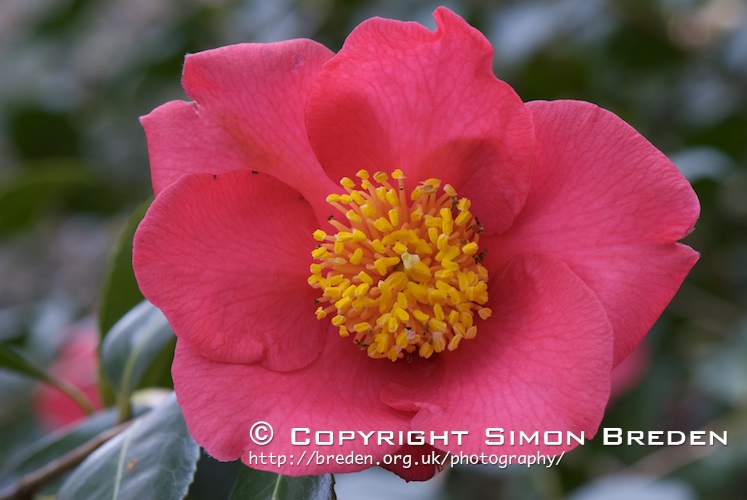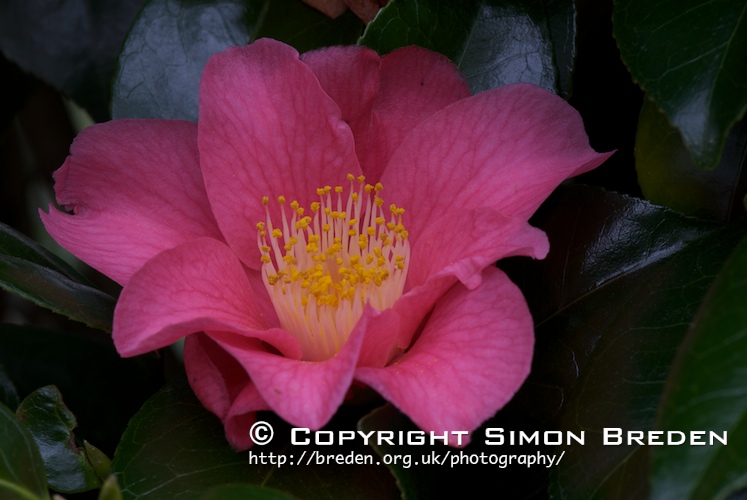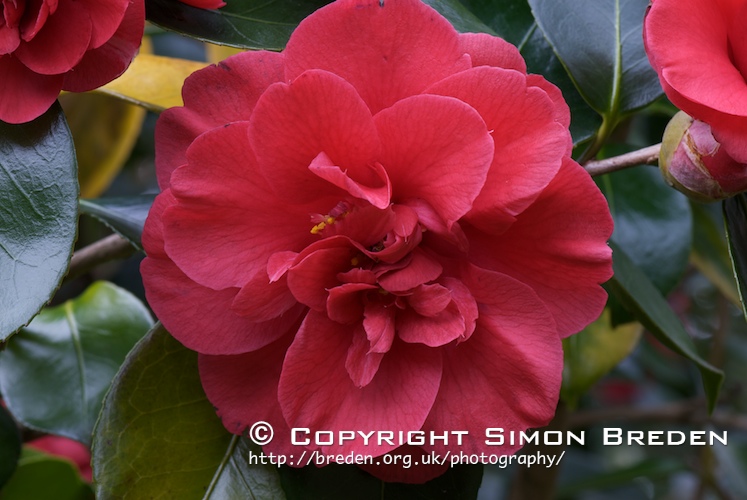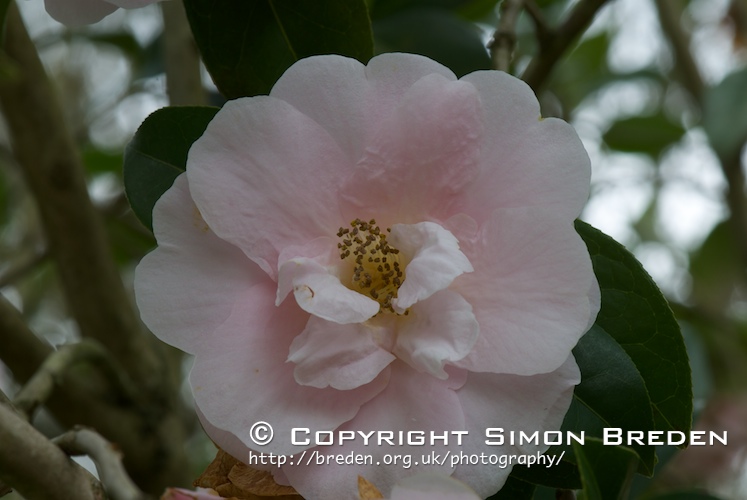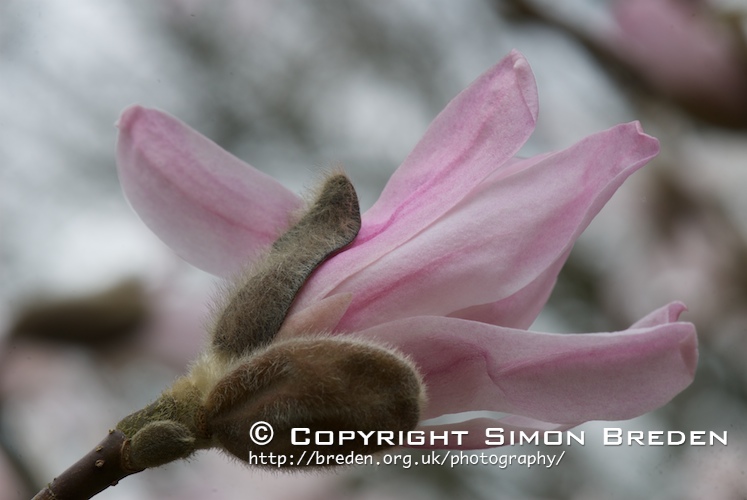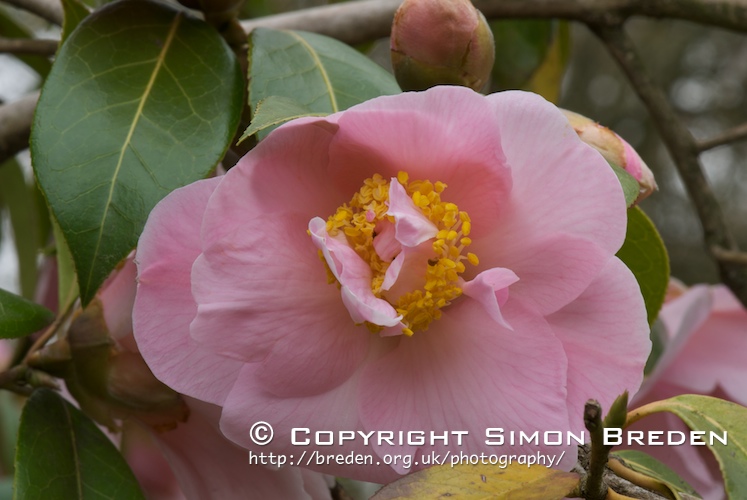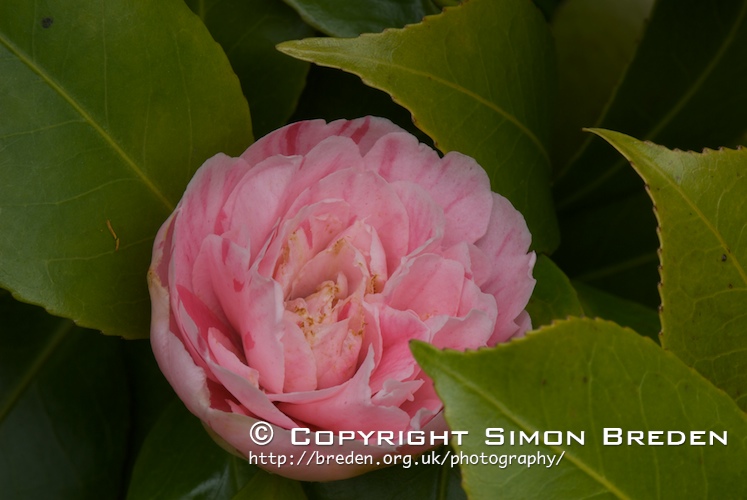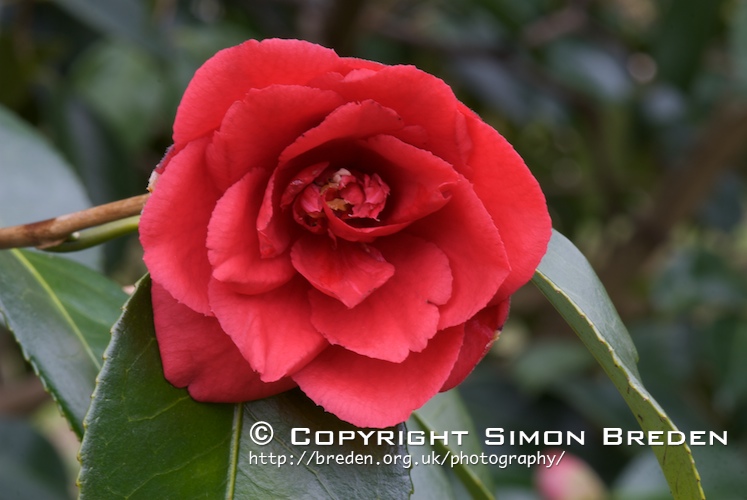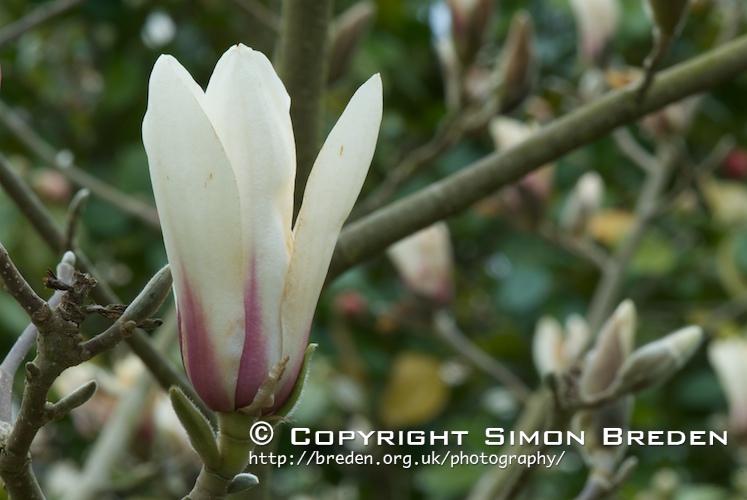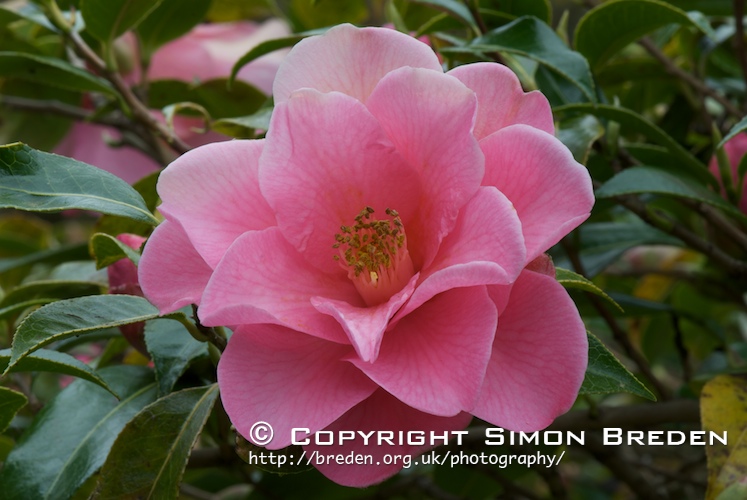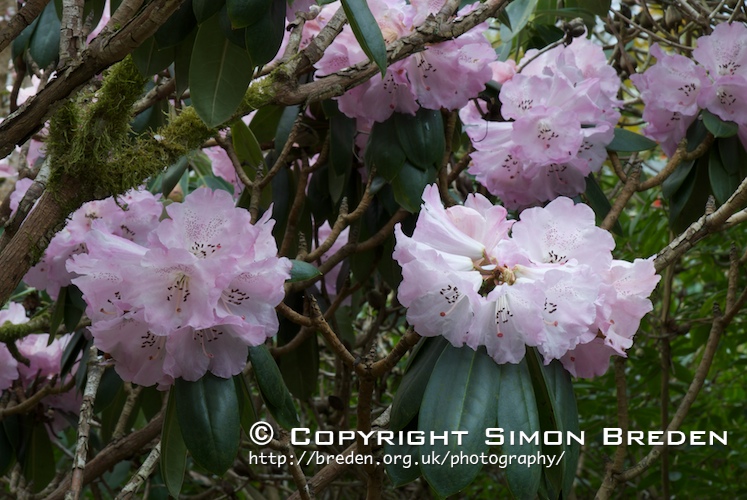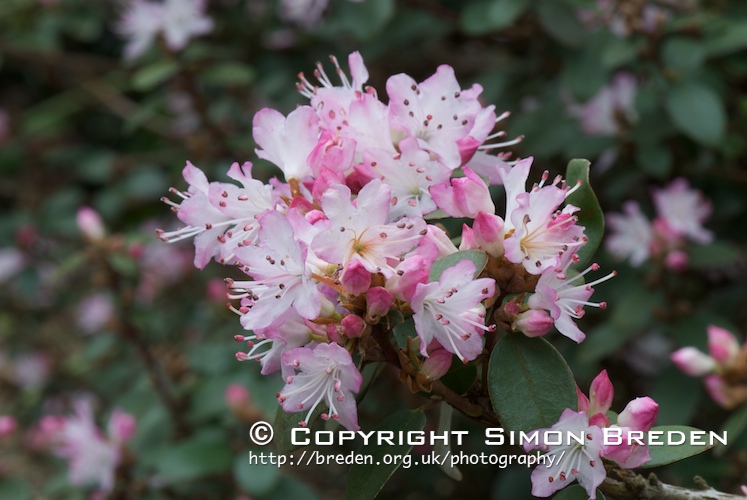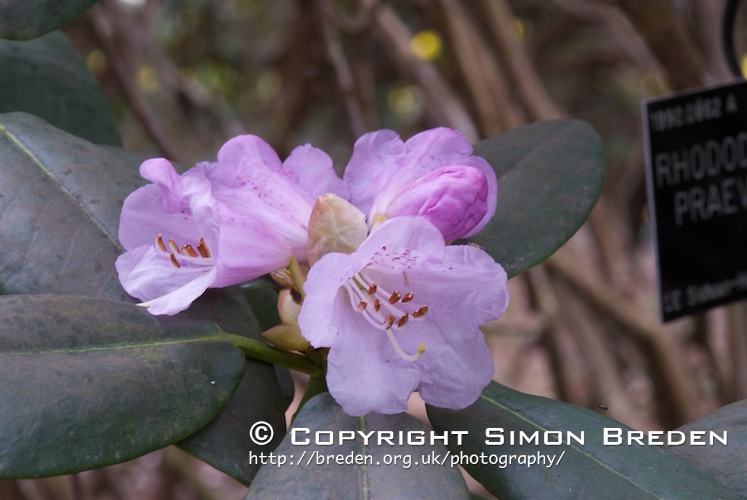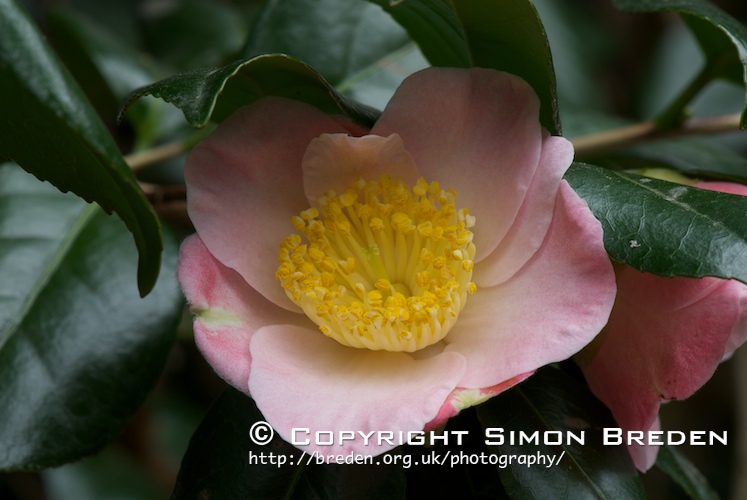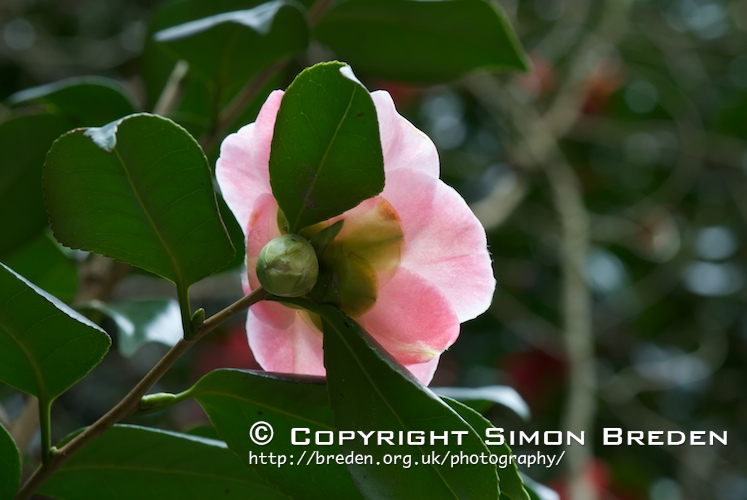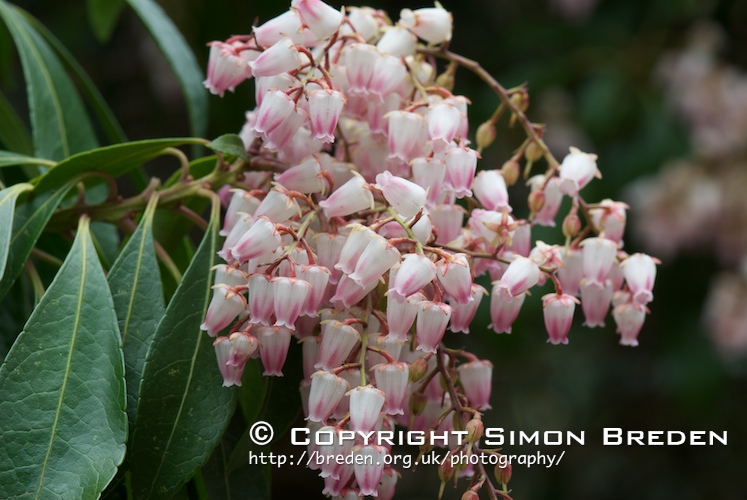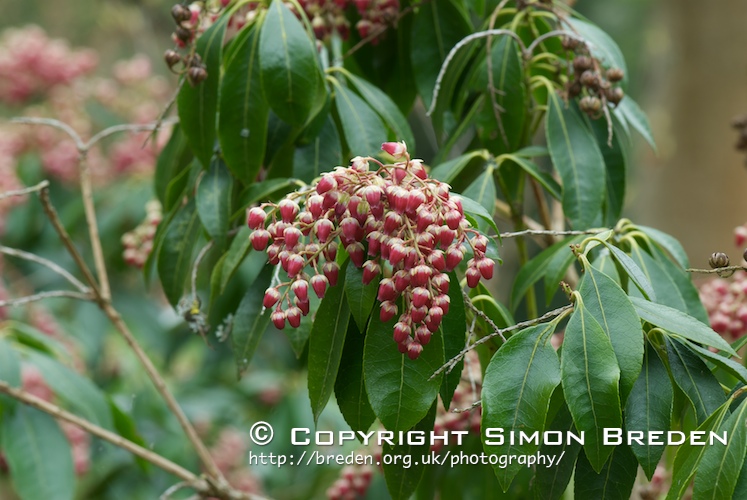 See more photography-related posts here.