This Spring I got myself a Nikon 105mm VR macro lens and took it for a test drive. These photos were taken with a Nikon D200 digital SLR camera, but without a tripod, so were quite tricky to get reasonably sharp.

When taking macro shots, you quickly see the need for:
a tripod to keep the distance constant between you and the subject, because even moving a couple of centimetres back or forward can have disastrous effects on your focusing
a tripod to keep the camera still
a remote shutter release, or shutter release on a cable
an extremely high f-stop number to give some depth of field
a powerful flash to counteract the high f-stop to allow enough light in to the lens
You can use the limited depth of field aspect of much macro photography to good effect to give a groovy blurring of colours, which is especially nice for colourful subjects like flowers. For example, see the purple petals of the flower second from the bottom. This is an arty effect that can look wonderful when done correctly.
What I like about macro photography is that it shows amazing details of things that we often never see, because we are normally not in the habit of looking at things this closely.
Anyway, as a first attempt, I managed to get the following non-cropped shots: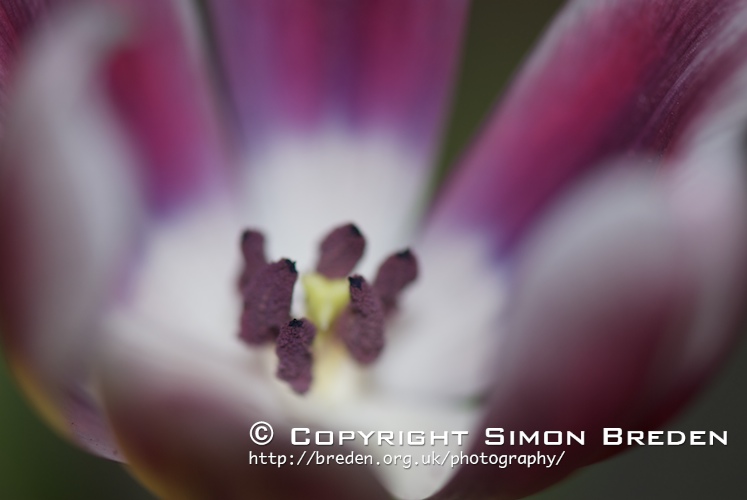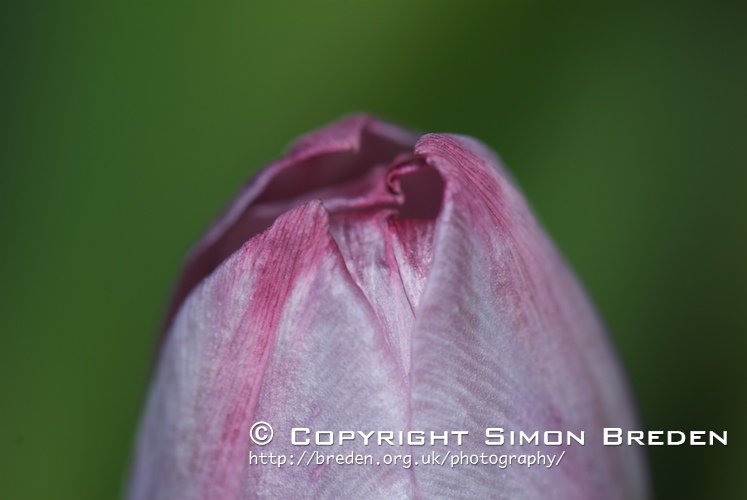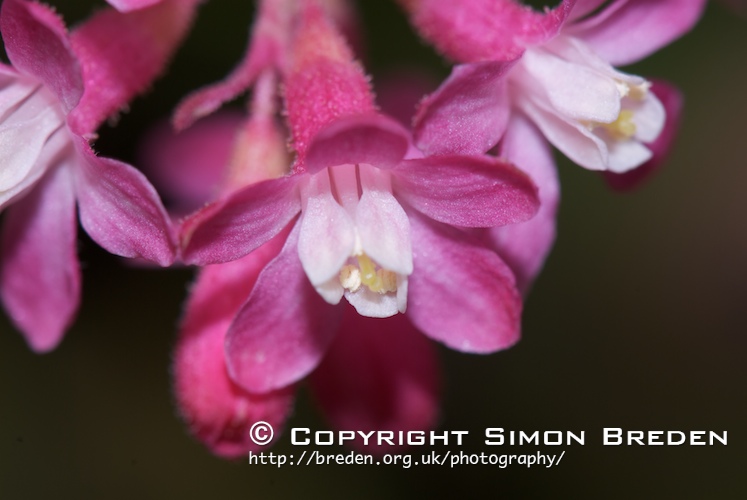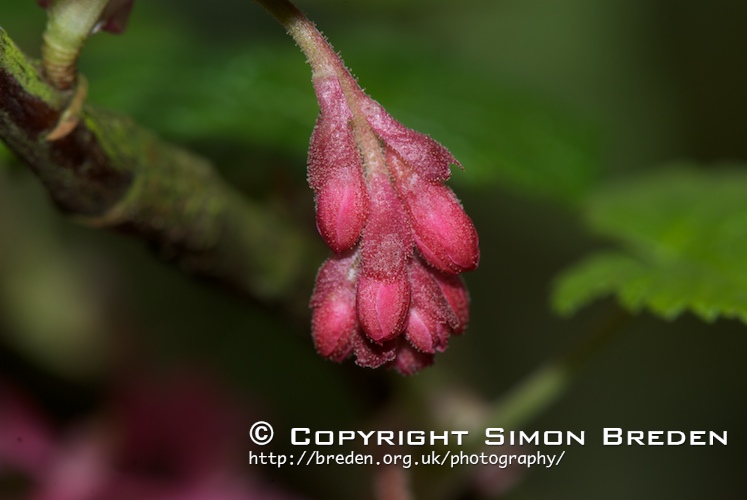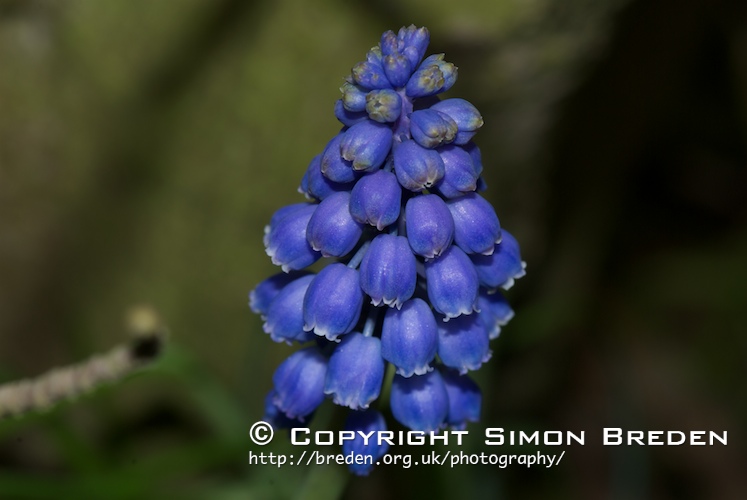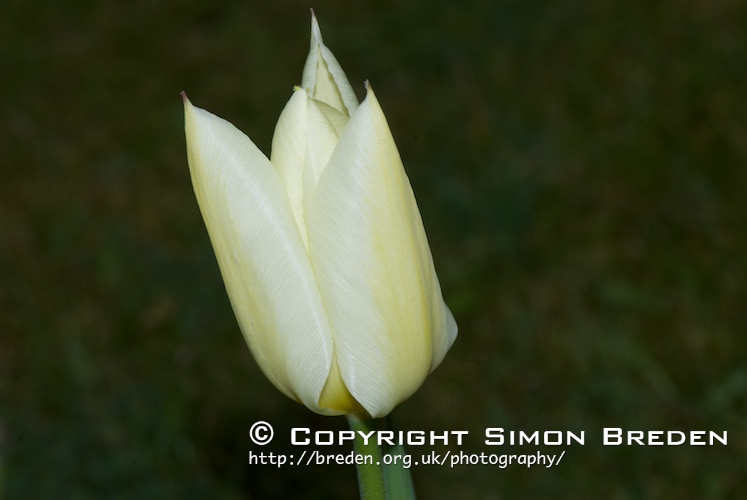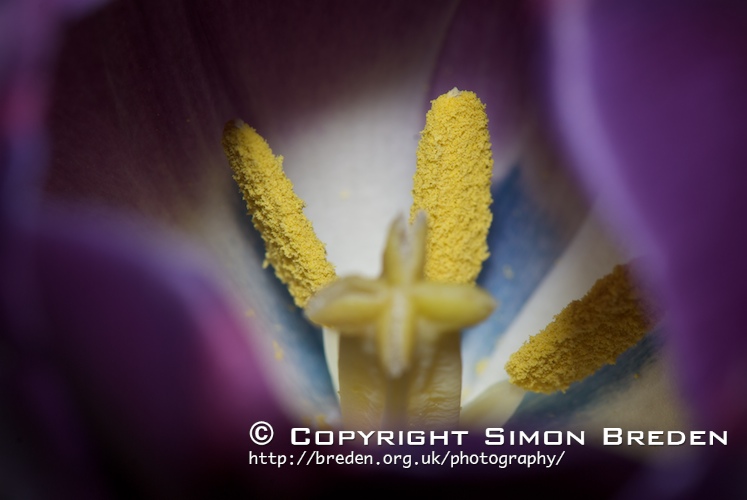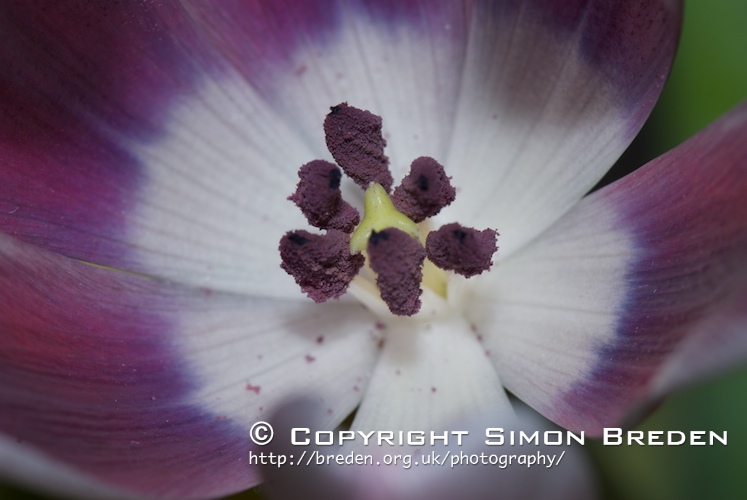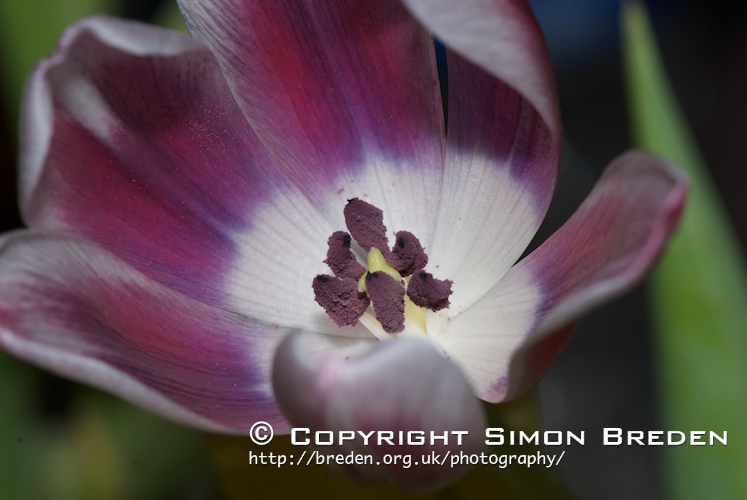 I shall be taking a load more macro shots with this lens over the next few months, so stay tuned…
You can see some amazing macro shots others have taken here.
And here is an abstract photo of a flower taken as a macro shot and combined with a lensbaby to give an ethereal look:
This image was taken by photographer Michael Brown and you can see more of his amazing photos here:
These super images were taken with a Lensbaby and macro kit by photographer Harold Davis: